Welcome to the Official Beach Resort of Captiva Island, Florida: It's All Here.
Of all there is to enjoy every day at the legendary 'Tween Waters Island Resort & Spa, what will you treasure most? Perfectly nestled between our pristine, private Gulf of Mexico beaches and the natural beauty of Pine Island Sound, 'Tween Waters Island Resort & Spa uniquely combines historic charm, luxury amenities, pure relaxation, and adventurous recreation in the best Captiva Island vacation destination. Yes, it's all here. You should be too.
Nostalgic Seaside Cottages
Nostalgic Seaside Cottages
Choose one of our charming, beautifully appointed seaside cottages that have welcomed some of the world's most celebrated names in history, as well as valued guests just like you and your family.
Fun in the Sun, Sunup to Sunset
Endless Fun in the Sun
Explore nature's wonders via kayak, paddleboard or private boat. Or, sit back and relax in our cabanas and loungers that await you beachfront and poolside.
Eat, Drink, and Be Very Merry
Eat, Drink, and Be Very Merry
For dining that's inspired and delightfully delicious, choose from five distinctive restaurants, bars and "grab and go" outlets on property.
Benefits of Booking Direct
It's All Here. How About You?
Stay 2 or more nights to receive our Resort Rewards Coupon Book with $250-plus values of freebies and discounts toward dining, recreation, apparel and more.
REST ASSURED:
STAY 3, GET 4TH NIGHT FREE
Enjoy your fourth night absolutely free and our all-new $250 Island Rewards coupon book for food, beverage, water sports, apparel and fantastic island partners with great discounts! "Rest Assured" is our promise to you that you can book your 2020 vacation with 100% confidence — Change your dates of stay or cancel your reservation with no charge.
PLAN AN EVENTFUL VACATION
Show your crab you care and kazoo like crazy with an island tradition that has brought laughter to Captiva Island, Florida for over 30 years. Join the silliness and help raise money for the United Way by participating in the Captiva Crab Races at 'Tween Waters Island Resort & Spa. Commissioner Tim will tell you, "It's the stupidest thing you've ever seen!" — but you better get there early during season because it's a scene that no one wants to miss!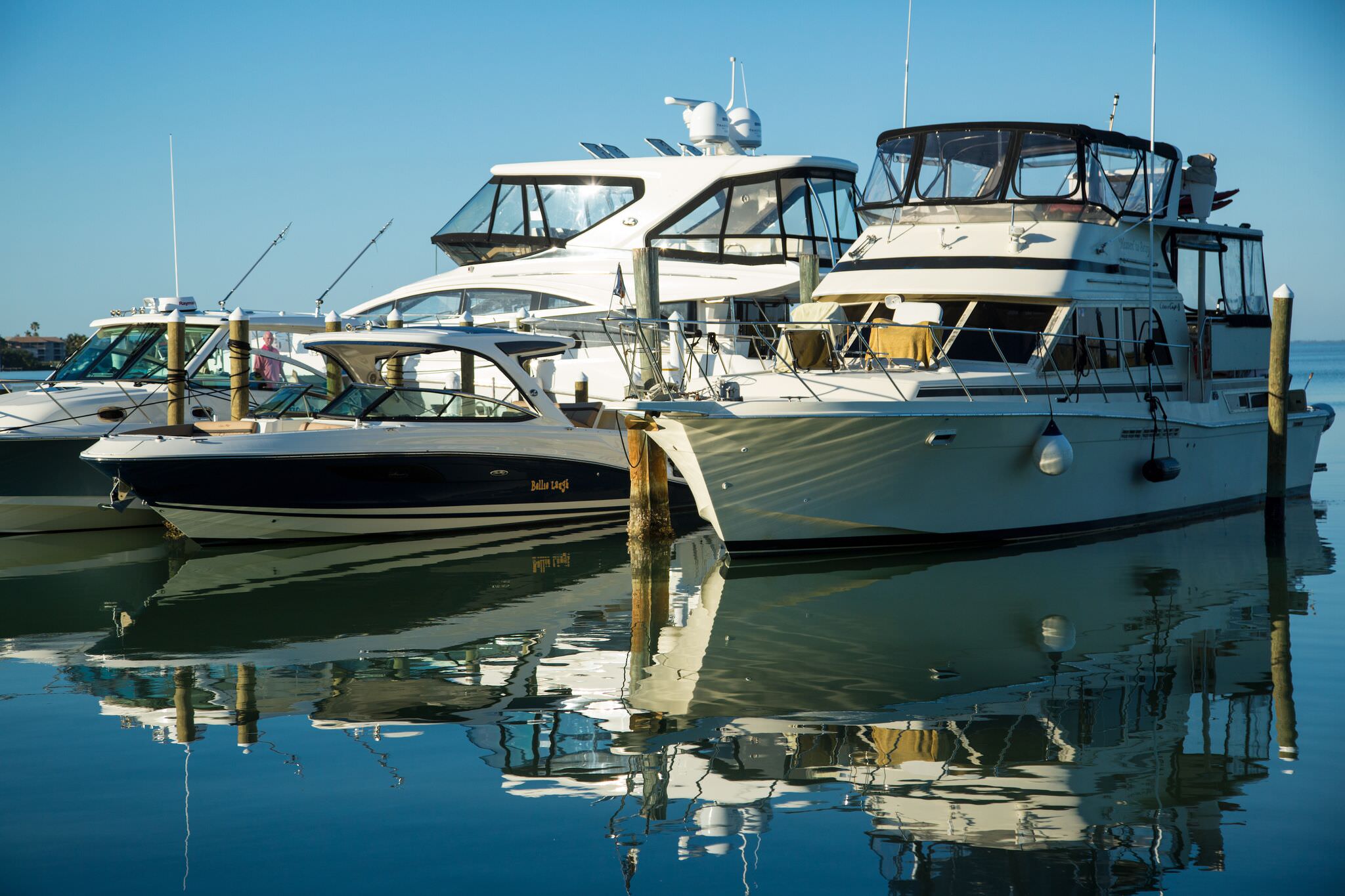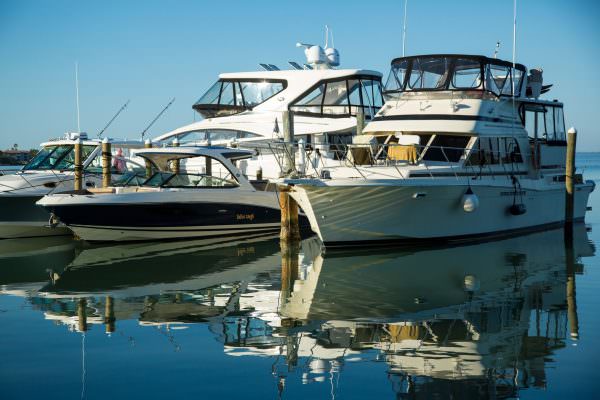 Here a Beach. There a Cam.
With so much to enjoy at the legendary 'Tween Waters Island Resort & Spa, you'll want to look ahead, book ahead and book often. But, for those times you can't wiggle your toes into our pristine sugar sand, enjoy your moments of zen via our BeachCam and MarinaCam.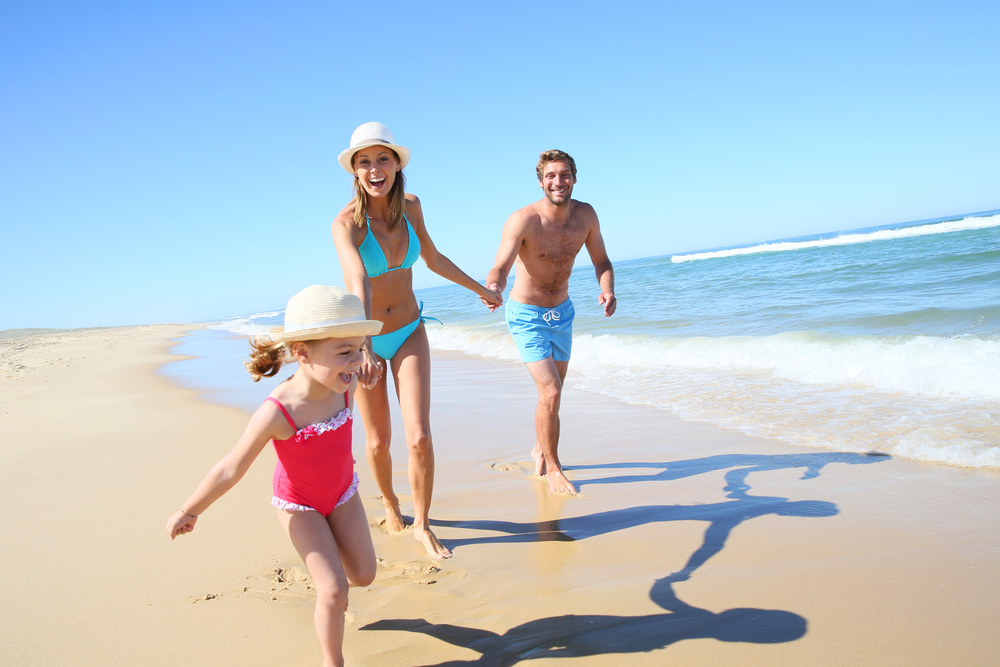 Play By Land, Sea and Air
It's all here! No other beach resort offers the perfect Beach-tween-Bay location. From pristine, private sugar sand beaches, to the natural beauty of Pine Island Sound — you'll never run our of things to do at Captiva Island's best beach resort.
Love At First Sight? Or First Bite?
Under the creative inspirations of Executive Chef Greg Nelson, where meals are made from scratch daily, enjoy Captiva Island's top-rated casual and coastal fine dining.