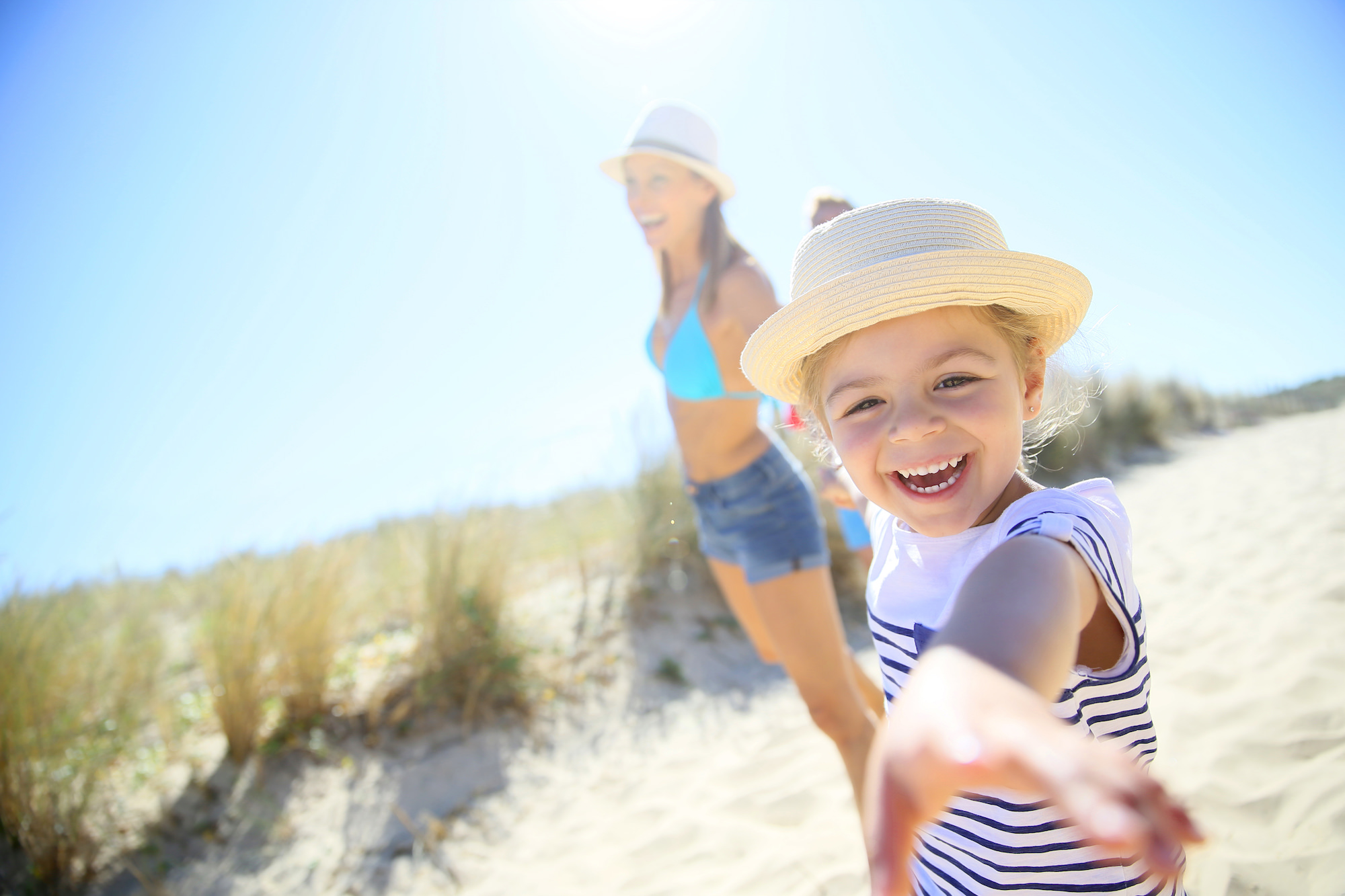 Play at 'Tween Waters Island Resort & Spa
By land, sea and even air.
It's all here! No other beach resort offers all that 'Tween Waters does — in such a perfect, Gulf-'Tween-Bay location. From pristine, private sugar sand beaches to the west, to the natural beauty of Pine Island Sound to the east, you're smack in the middle of the best dining, swimming, sandcastle building, fishing, kayaking, paddleboarding, biking, parasailing, waverunning, tennis, pickleball and much more (or much less, depending on your energy level) — you'll never run out of things to do at Captiva Island's best beach resort.
Live Music & Entertainment
Ready for a good dose of fun in the sun? At the Official Beach Resort of Captiva Island, it's all here and you should be too! From national holiday celebrations and fun, to live music poolside, and concert series, to our famous Christmas Tree Lighting Celebration that draws more than 1,000 joyous families and kids, every day is a good day at 'Tween Waters Island Resort & Spa.
Discover the Islands of Sanibel & Captiva
We're proud to be actively involved and invested in our community, and we're committed to supporting a variety of positive initiatives — particularly causes that protect and champion the oceans, our barrier islands ecosystem and environment, as well as the wildlife and oceanlife with which we share this precious planet. Explore our area's greatest environmental partners during your stay.
Things to Do on Captiva Island