Restaurants of 'Tween Waters Island Resort & Spa
Captiva Island, Florida
Is it love at first sight? Or first bite? Yes and yes.
Under the creative inspirations of Executive Chef Greg Nelson, when it comes to outstanding island dining, no Captiva Island restaurants come close to the variety, quality, service and the satisfaction you'll enjoy at 'Tween Waters Island Resort & Spa. It's all here for you and your family to enjoy, enjoy and enjoy again.
EXCITING MENUS & HIGHEST STANDARD OF SERVICE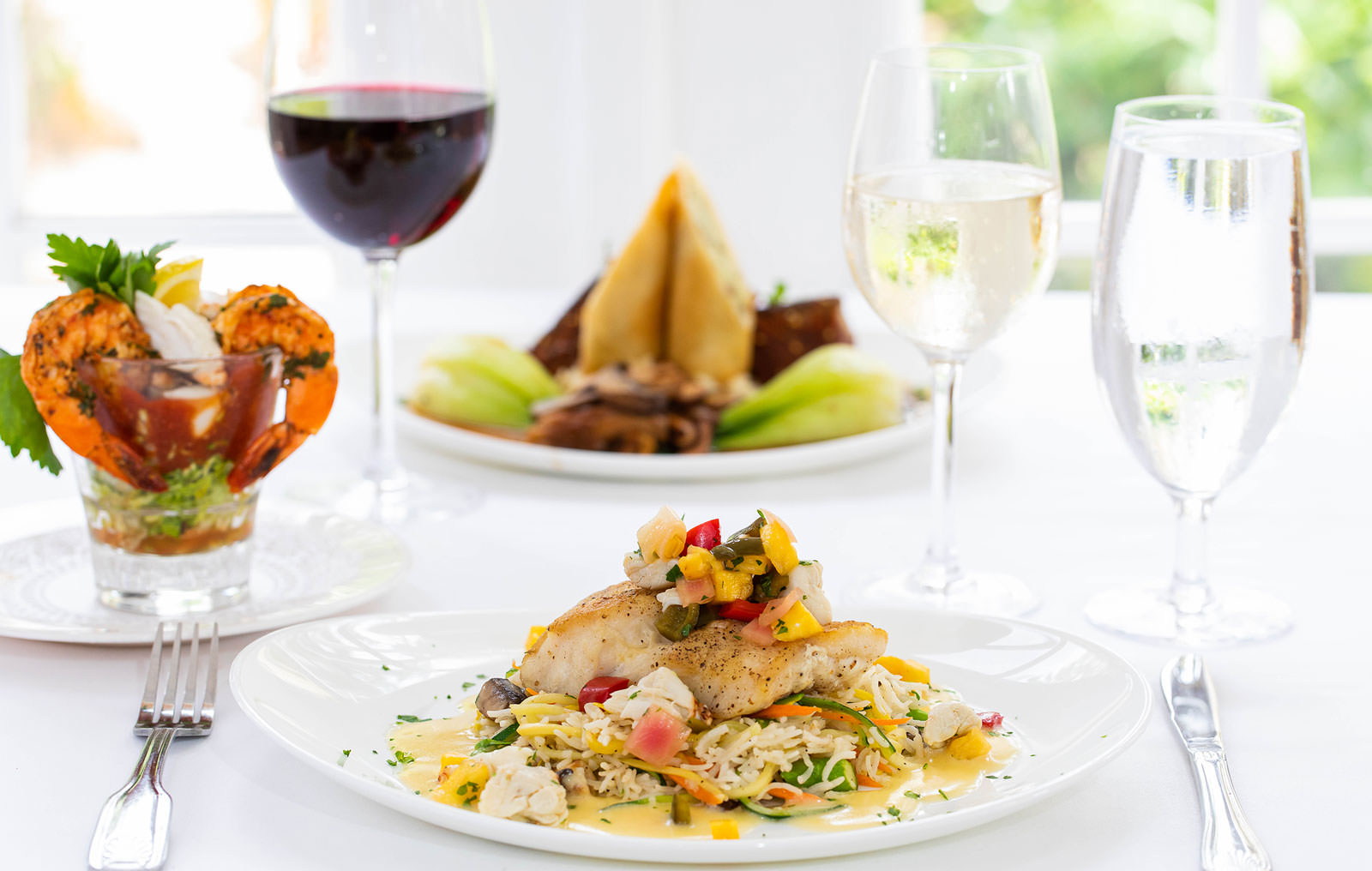 Old Captiva House
A true, national historic landmark dating back more than a century. Today, the top-rated Old Captiva House awaits to delight you with an adventurous and superlative menu of the freshest Florida seafoods, meats, oven-fresh breads and decadent desserts all served in a bright, fresh nautical setting adorned nightly.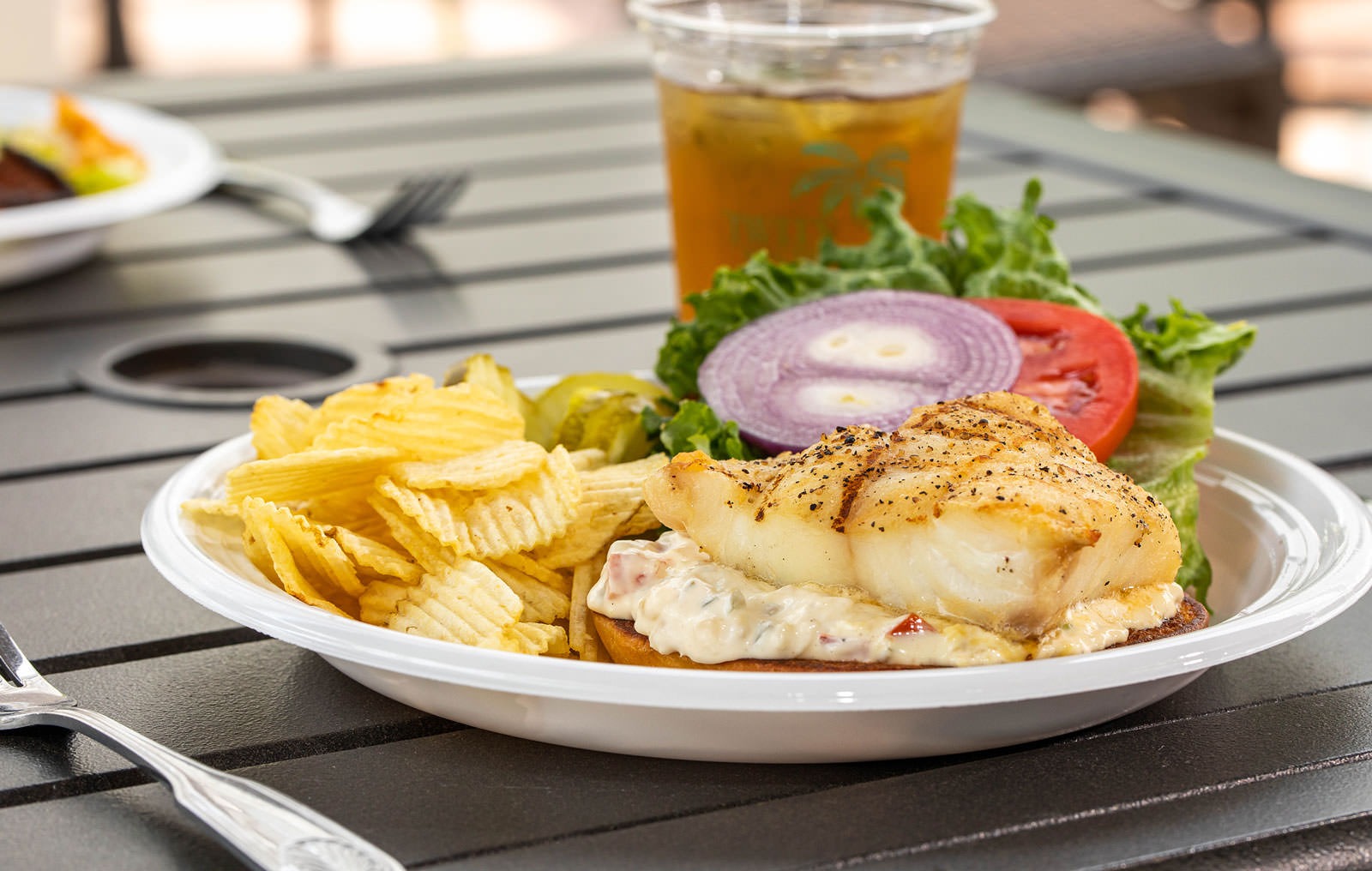 Oasis Pool Bar
You love great food and drink with your fun in the sun? Park yourself at Oasis Pool Bar (located at our Play Pool) for the biggest beach burgers, freshest grilled grouper, tastiest salads and tallest beverages — served table side or, if you're comfy just where you are, right to your lounge chair. You'll love our friendly staff, tropical tunes, and other poolside fun.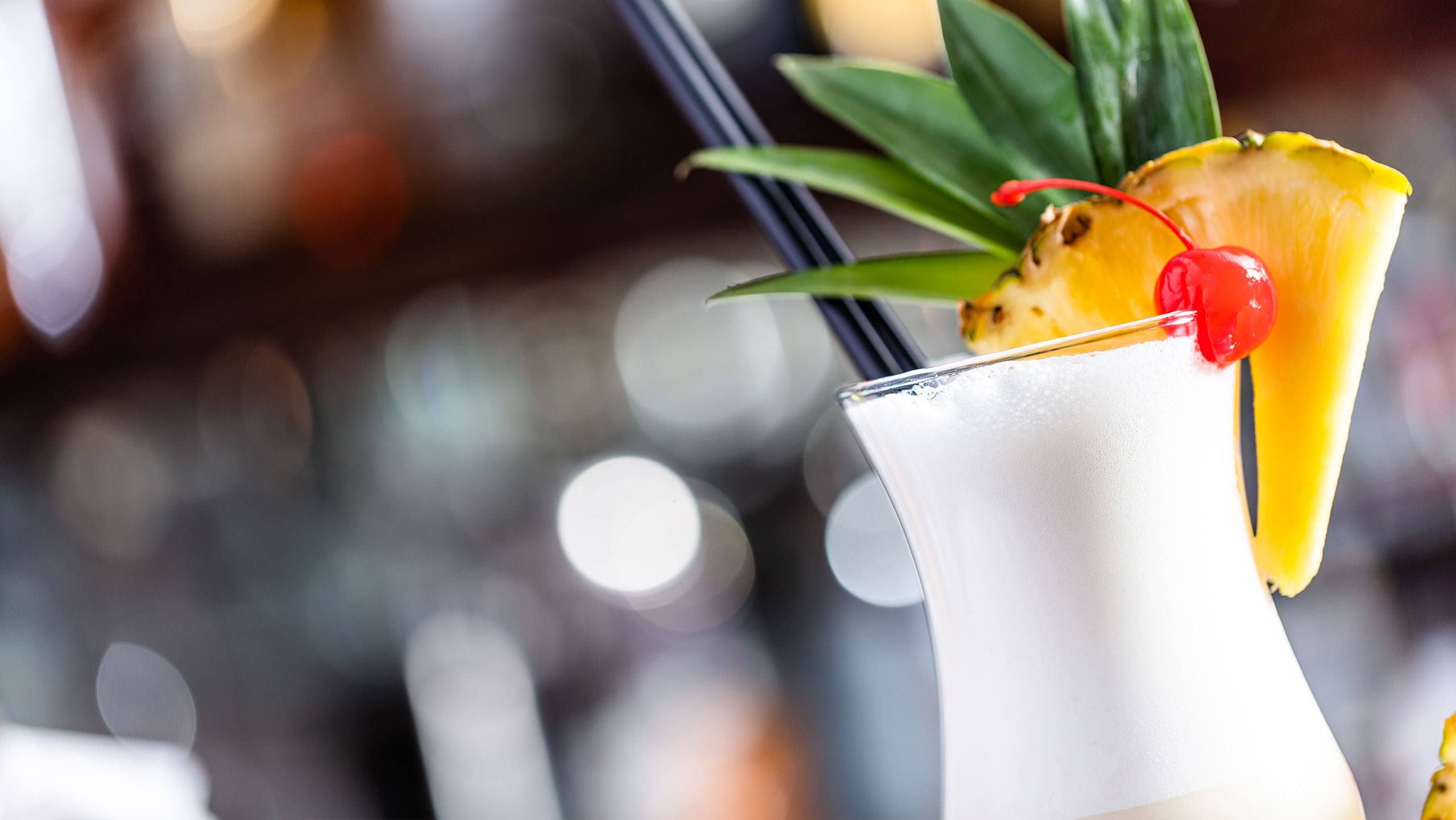 Hideaway
Tucked away at our Serenity Pool, the Hideaway is your perfect Caribbean-style pub — where you can escape to enjoy tropical beverage delights and a limited menu in a lazy-day setting (complete with swing seats!). Come, toast the good life.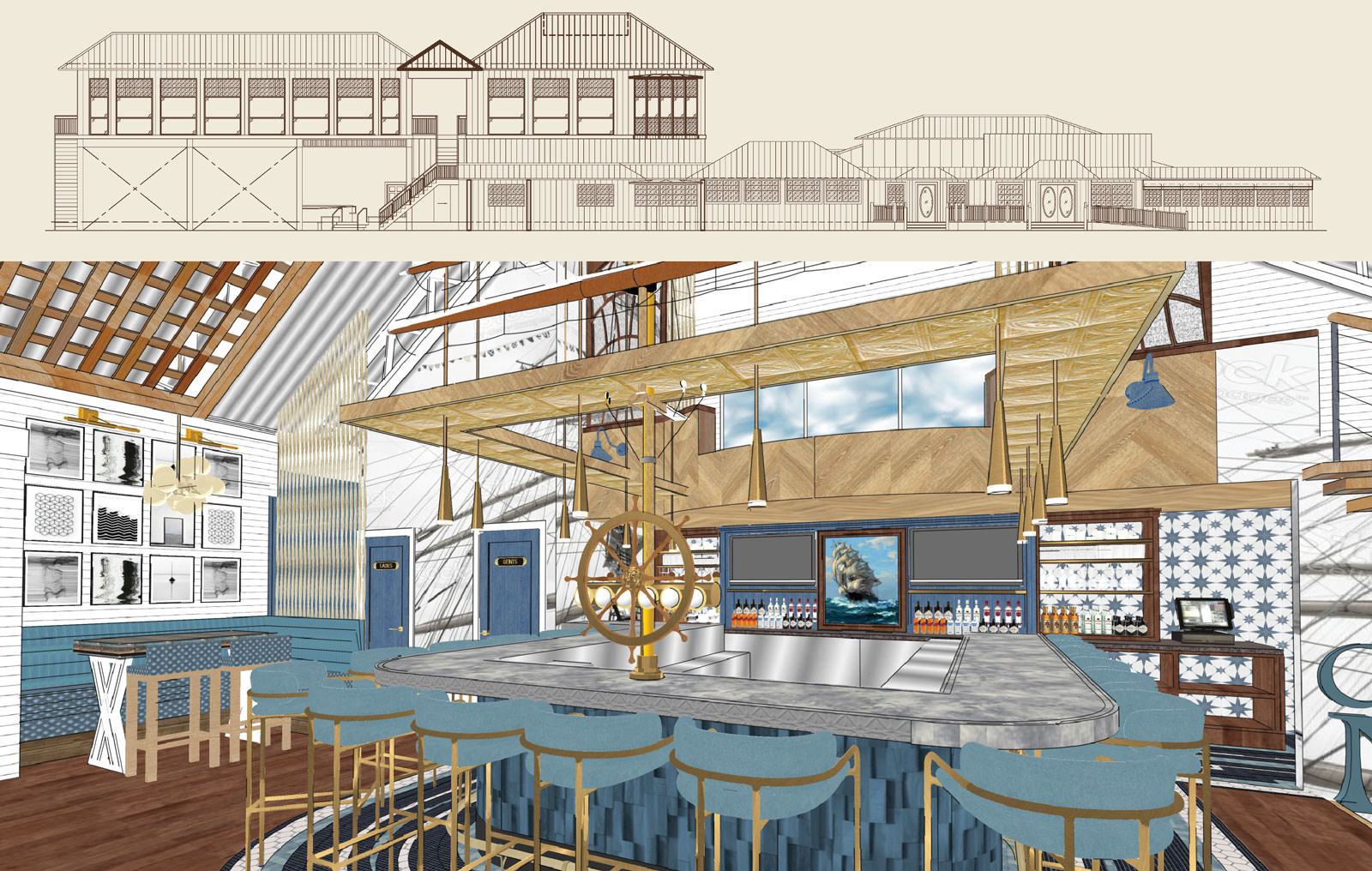 The Shipyard: Coming Soon
Over the course of the last 100 years of Captiva Island's history, boats large and small have traveled and docked here — for pleasure, for sport, for the good of our environment and even once upon a time — for the bad of whiskey smuggling and other questionable skirtings of the law.
So in this rich texture of our island's glorious nautical past, we launch The Shipyard restaurant — the spirit of old Florida's fishing and boating legacy that reaches back, and looks forward, to good times and spectacular dining for all who enter — with the only two-story lookout onto Captiva's world-renowned Gulf of Mexico sunsets. Launching soon.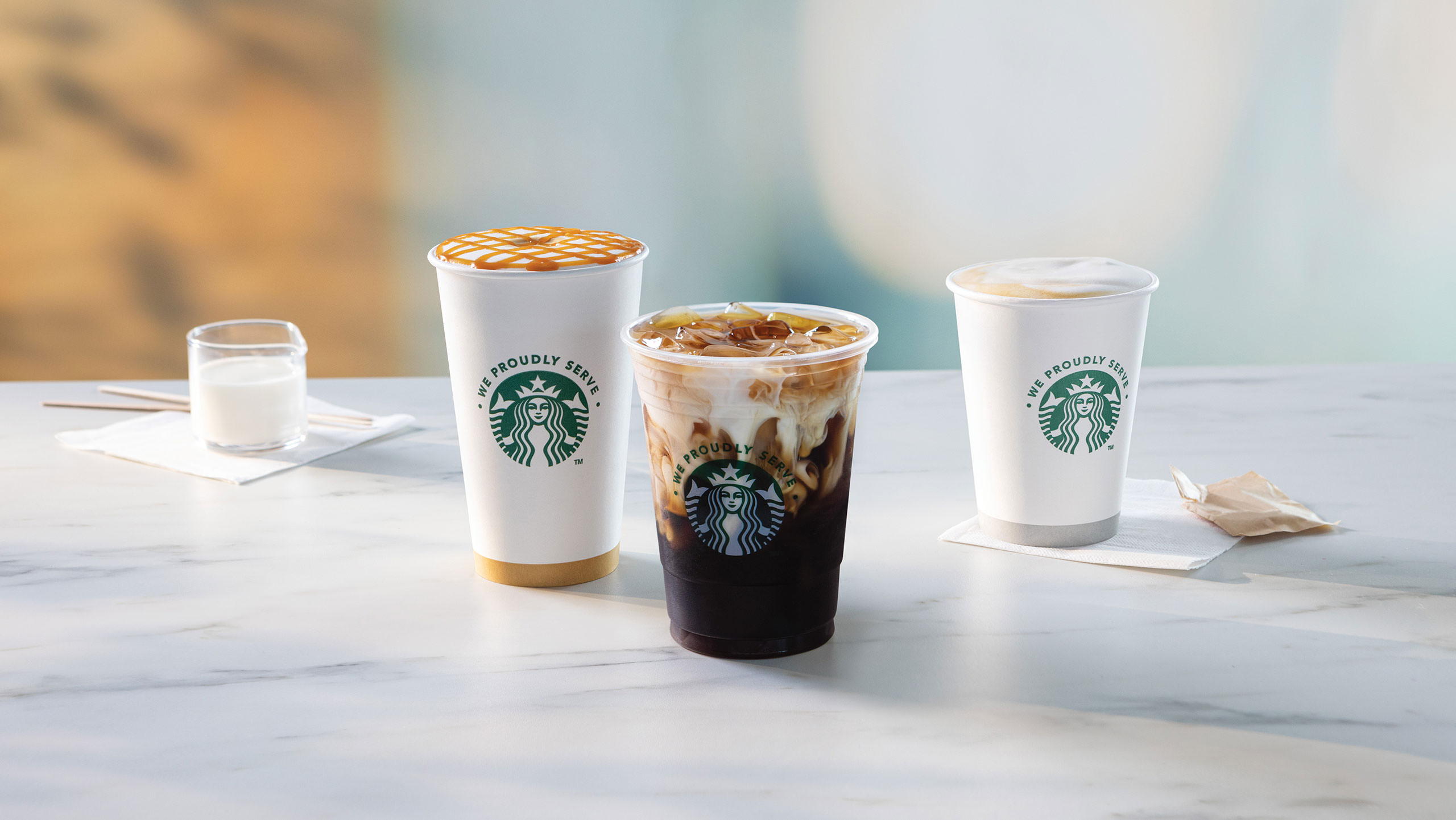 Captiva Coffee House
Open Daily*
Now Proudly Serving Starbucks®. Whether it's a tasty cappuccino, a delicious frappuccino, a fruity smoothie or other cool concoction, just mosey on over to Captiva Coffee House located at our Play Pool. *Days/Times may change depending on season