Welcome to the legendary
'Tween Waters Island Resort & Spa
on beautiful Captiva Island, Florida
Guaranteed Best Rates When You Book Direct
In 1931, a small stand of fishing cottages first welcomed guests to this lush sliver of Captiva Island perfectly nestled between the Gulf of Mexico and Pine Island Sound. Here across thirteen acres of coastal island charm, our historic Florida beach resort welcomes you to choose your island experience — relaxation, adventure, memories and warm hospitality — with 137 of the highest quality accommodations including multi-bedroom cottages, suites, studios and guestrooms. Sanibel Island is located just to the South of us and Travelocity promises you "America's most romantic sunsets" — and we think you'll agree.
No resort fees and 20-plus complimentary services and amenities when you book direct

Contemporary coastal resort accommodations with easy-going, seaside charm

Two on-site pools, two whirlpools and sun-protected children's wading pool

Direct access to the beach and marina

Pet-friendly accommodations available

ADA accessible accommodations available
Cottages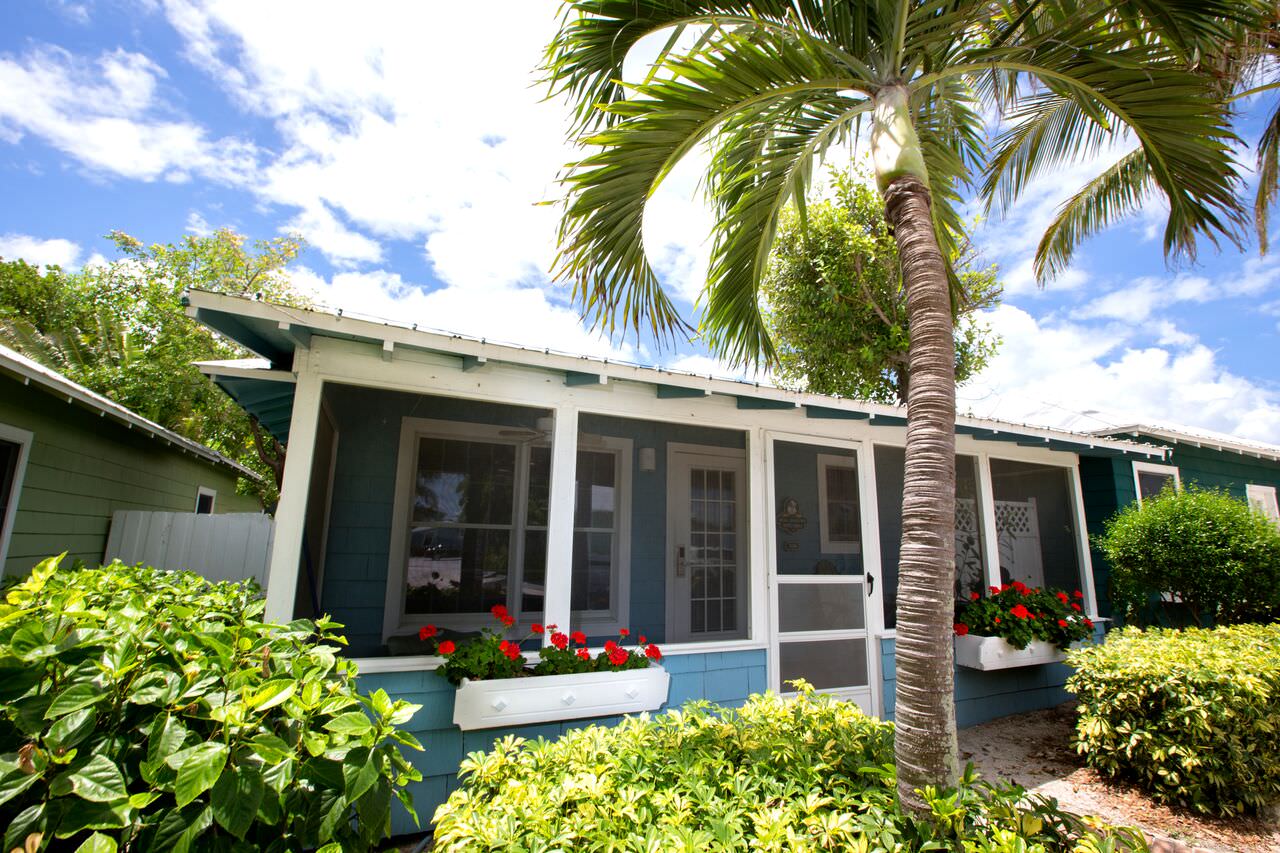 Experience the charm of an island resort in the privacy of your own personal cottage. Spend your days on Captiva Island in the sun and retreat to a relaxing evening in one of our 19 colorful coastal cottages that await you, ranging in size from 1 – 3 bedrooms located near the beach, bay and pool.
Resort Suites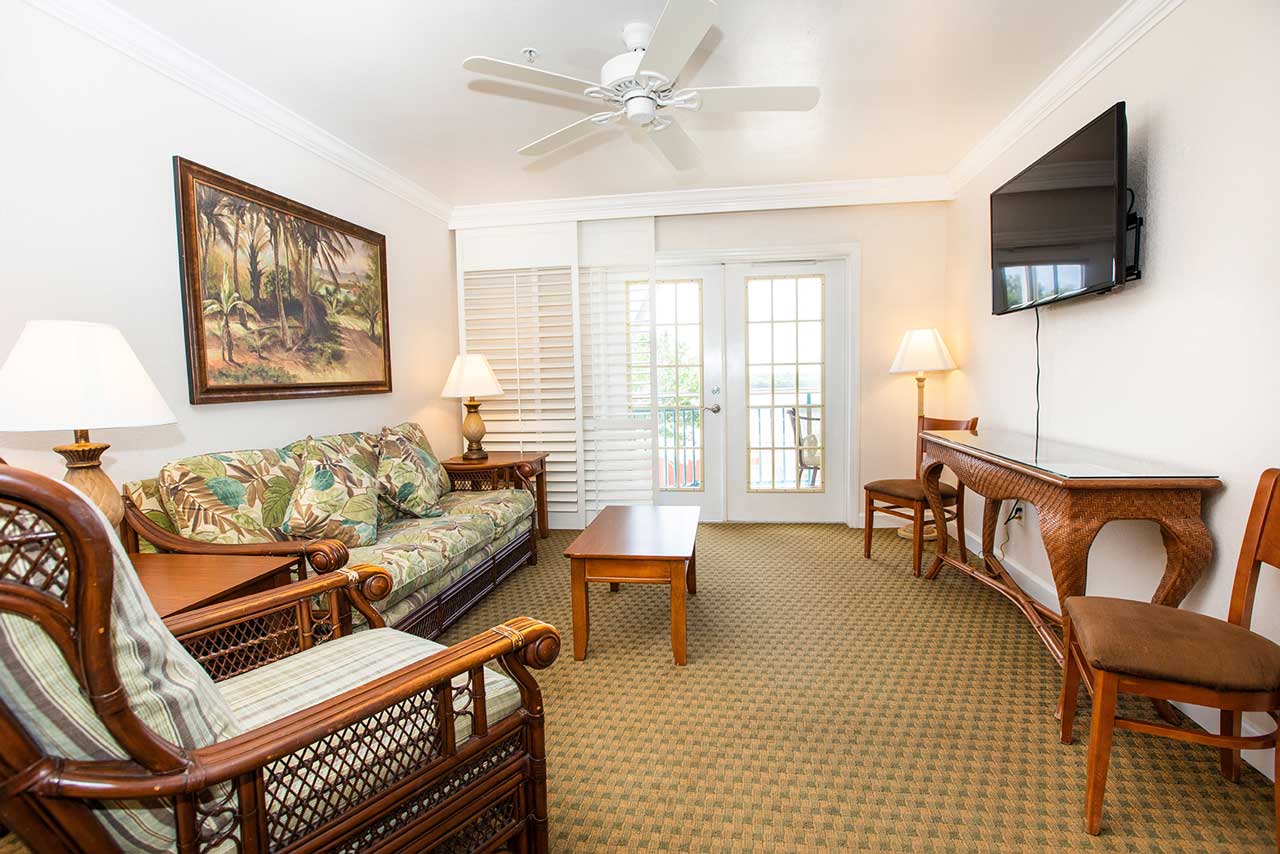 For a stay that's as spacious as it is gracious, choose a beautiful and roomy Resort Suite ranging in size from 1 – 3 bedrooms along the bay or pool — offering a comfortable living center, contemporary kitchen, enclosed balcony, complimentary Wi-Fi and entertainment.  ADA accessible Suites are available.
Beach View & Bay View Studios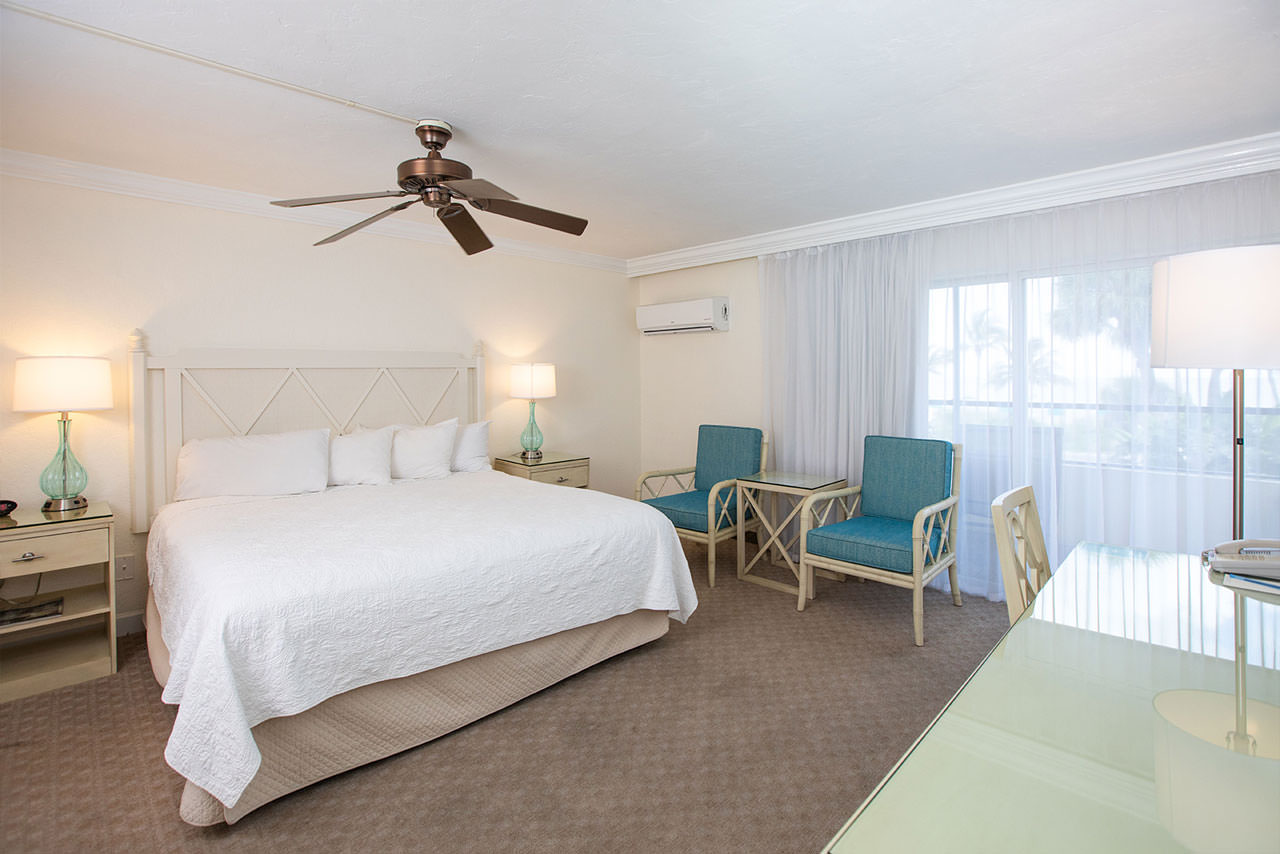 Stunning water views await you with sunrises over Pine Island Sound, or sunsets along the Gulf of Mexico. Settle into a beach view or bay view Studio offering a cozy king bed, handsome partial kitchen, enhanced bath suite, plus complimentary Wi-Fi and entertainment. ADA accessible Studios are available.
Our Pet Policy
We know how important it is for many of our guests to be able to include their four-footed family members in their Captiva Island vacation. That's why we chose to make our resort pet-friendly for guests who want to experience a true family vacation! We have a limited selection of pet-designated rooms making it very important for guests wishing to bring a pet to call us in advance with complete pet information. Pet breed and weight restrictions apply. Pet rates are $35 per pet, per day, with a maximum of 2 pets per unit. All pet owners must also sign the 'Tween Waters pet agreement upon check-in to the resort. Pet must be seen by front desk staff upon check-in.
Our guests bringing pets are required to follow these simple rules:
Guest agrees to keep their pet on a leash at all times while outside of the unit.
Guest agrees to keep their pet off the pool deck area.
Guest agrees to not leave their pet unattended in the unit for more than 2 hours. However, it is the responsibility of the pet owner to prevent the pet from disturbing other guests at all times.
Guest agrees to clean up after their pet at all times.
Guest agrees if their pet is a bird, it must stay in its cage at all times while in the unit.
Guest agrees to be responsible for any damages caused by their pet, and agrees to pay for said damages.
Guests who are scheduled for a house clean must remove the pet from the unit prior to house clean.
Guests that do not abide by these rules may be asked to leave the resort without a refund.
The following dogs will NOT be accepted on property per our Insurance Company Liability Coverage: Pit Bulls, Staffordshire terriers, Dobermans, Rottweilers, Chows, Akitas, Wolf hybrid, Slukis, Huskys, German Shepherds, Presa Canarosa/Canario, Malinols, Alaskan Malamutes, Fila Brasillero, Chech Wolf Dogs, Neopolitan Mastiffs, Tosa Kens, and Perro De Presa Mallorquins.