OUR HISTORY OF ISLAND HOSPITALITY SPANS TWO CENTURIES.
AND TWO OF AMERICA'S FAVORITE BEACH ISLANDS.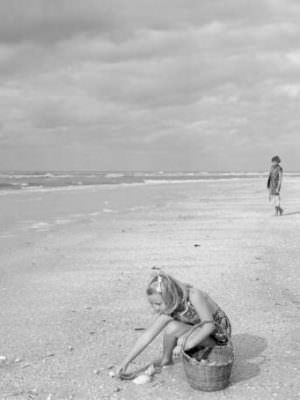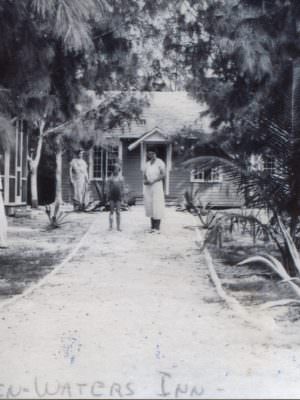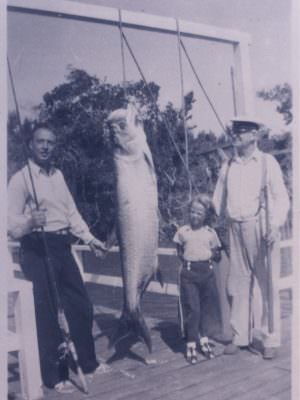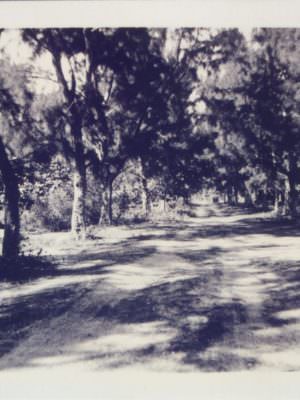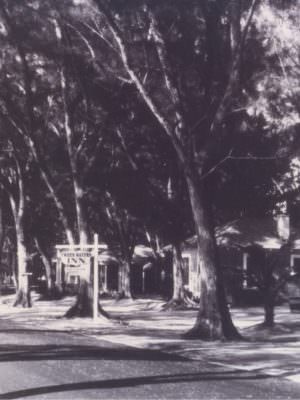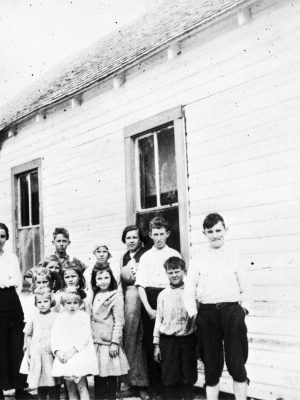 The year was 1926. Perhaps inspired by the stories of Teddy Roosevelt fishing the backbay of Captiva, sports fishermen began to regularly journey to a narrow stretch of this unique, wonderful Florida tropical island where — in literally just a few minutes — you could cast east into Pine Island Sound, or west into the Gulf of Mexico. Five years later, this place — aptly named 'Tween Waters Inn — welcomed its first overnight guests. And a history of hospitality that spans two centuries was born.
Fast forward to 1976, and along came one Tony Lapi of Rochester, New York. With partners, 'Tween Waters Inn became the first lodging brand under the then-newly formed "Rochester Resorts."
Today, that company has grown to become among the best, largest and most successful destination marketing and management organizations in Sanibel Island, Captiva Island and Southwest Florida: Sanibel Captiva Beach Resorts.
Led by Doug Babcock, Chief Executive Officer, and Tony Lapi, President and Chairman of the Board, the company's portfolio includes 'Tween Waters Island Resort & Spa of Captiva, along with West Wind Island Resort, Beachview Cottages and Castaways Cottages of Sanibel — plus new last year, Sanibel Captiva Island Vacation Rentals, in total more than 450 accommodations. SCBR also operates five dining options, including destination restaurants such as the landmark Old Captiva House, Crow's Nest Bar & Grille, plus Normandie Café. In addition, SCBR offers guests two marinas, fitness center, weddings and meetings facilities, plus day spa.
SCBR is proud to be actively involved in our community, and commits hundreds of thousands of dollars annually to island causes — particularly causes that protect and champion the oceans, our barrier islands ecosystem and environment, as well as the wildlife and oceanlife with which we share this precious planet. The organization is equally as proud of its 250-plus employees, many of whom have served the firm more than 25 years.
In the end, Mr. Lapi and Mr. Babcock would tell you that SCBR has built its success on a clear and singular mission: "To deliver a warm, friendly and memorable island resort experience that provides value to our guests, resulting in a desire to return."