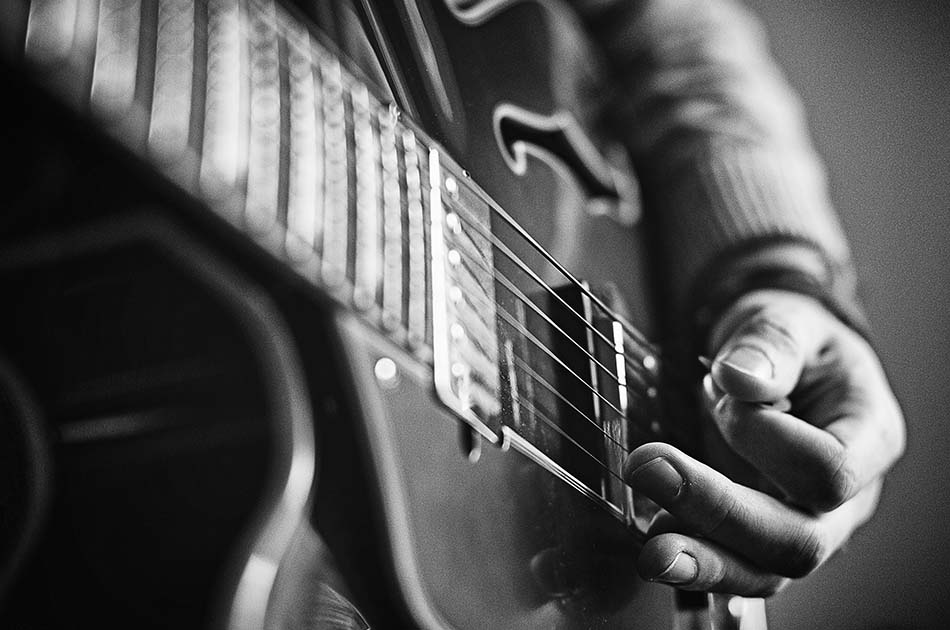 Blues and music fans alike won't want to miss the first-ever Blues on the Beach event held at 'Tween Waters, the weekend of December 14.
Start the weekend with a Friday night acoustic Jam, followed by Saturday Night Electric Concert on the Beach with three of Florida's Hottest next generation blues artists — Johnny Jensen, David Julia and Trey Wanvig.
Concerts will be held at Crow's Nest Bar & Grille located on property at 'Tween Waters Island Resort & Spa, and the beachfront at the resort. Tickets for Saturday's event are being sold for $15 plus handling online at tween-waters.com/shop or at the door for $20.
Make it a bluesy weekend and spend Friday and Saturday night at any Sanibel Captiva Island Resort and receive two free tickets to the Blues on the Beach, per bedroom per room. Reserve your weekend online and enter "Blues" in the comment field at 'Tween Waters Island Resort & Spa, West Wind Island Resort, Beachview Cottages, Castaways Cottages or Sanibel Captiva Island Vacation Rentals to receive your tickets; or call 800.223.5865 for an on-site reservationist.
If blues lovers want to make it a blues weekend on breathtaking Captiva Island, ANY Friday-Saturday night stay — at ANY Sanibel Captiva Beach Resort, or Sanibel Captiva Island Vacation Rentals — entitles guests to 2 FREE TICKETS PER BEDROOM PER ROOM. This applies to 'Tween Waters Island Resort & Spa, West Wind Island Resort, Beachview Cottages,Castaways Cottages and Sanibel Captiva Island Vacation Rentals. Simply visit your favorite resort or rental website, reserve your weekend and enter "blues" in the comment field — or call 800.223.5865 for on-site expert reservationist assistance.
At age 18, David Julia is a guitar prodigy who calls Central Florida home but who's made his musical mark across the country. Since picking up the guitar as a 7-year-old, he's grown his craft and honed his vocal and guitar skills under the tutelage of blues master guitarist Steady Rollin' Bob Margolin — with whom he recently collaborated on an album entitled "Inspired." His blues style is described as both "contemporary and traditional electric blues."
Hailing from Sarasota, Trey Wanvig is 17 years old with a resume that already rocks. Trey has performed at numerous blues and music festivals including the Bradenton Blues Festival, Dallas International Guitar Festival, B.B. King's in Memphis, Seminole Hard Rock in Tampa and even aboard the Allure of the Sea, one of Royal Caribbean's "Oasis Class" cruise ships. Wanvig has performed alongside many great artists including Shemekia Copeland, Annika Chambers, Christone "Kingfish" Ingram, Bryan Lee, Steve Vai and Eric Johnson.
Local favorite Johnny Jensen has been banging the drums and playing guitar from the age of two. Growing up on Captiva Island, he wasn't much older than a toddler when he joined his Uncle Jimmy and band the Troublestarters for weekend jams at Jensen's Marina & Cottages. Today, Johnny's played everywhere from Fort Myers to Nashville, and has opened for a number of headline national touring acts — all before or at the age of 16 years.