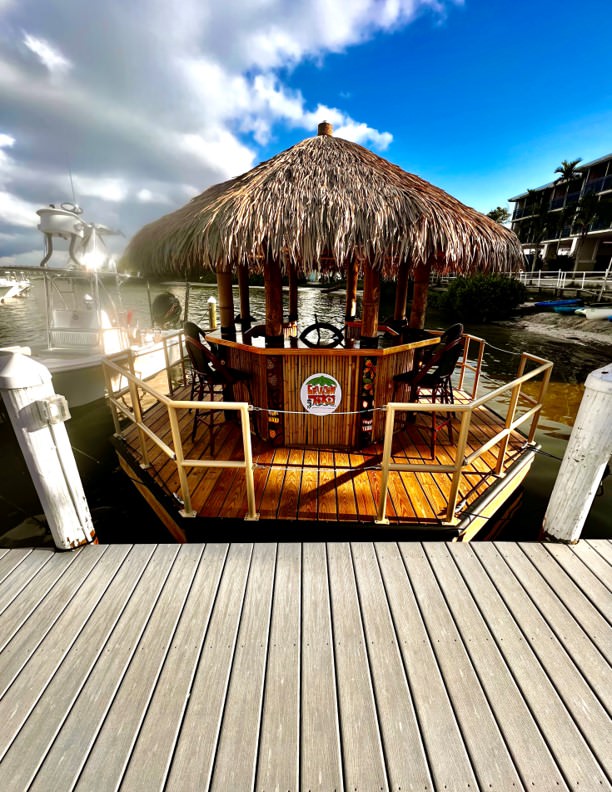 Why go bar hopping when you can hop on the bar?
For an altogether better type of bar hopping, hop aboard the 'Tweenies Tiki at 'Tween Waters Marina. Cruises can be booked online here for 90-minute, 2-hour and 3-hour fun-filled excursions at a maximum 6 passengers.
To get the party started, 'Tween Waters Marina will supply at no charge a 'Tweenies cooler and ice . Order your beverages in advance, purchase in-person at our Marina, and we'll be ready and waiting for your party!
Make Your Selections and Enjoy!
Please Note: Drink responsibly. Consumer Must Be 21 Years or Older with a Valid I.D. to Reserve Online.
Check the "Buy" box as you review the menu below to add products to your cart.