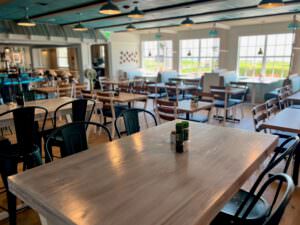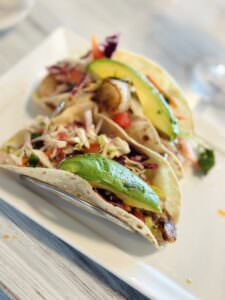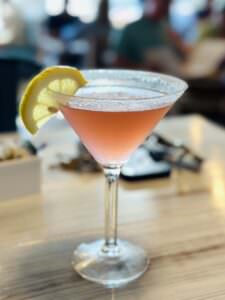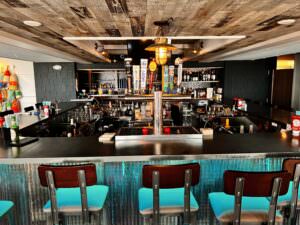 May 15 marked the grand opening and maiden voyage of new The Shipyard restaurant, located adjacent to the Old Captiva House at the 'Tween Waters Island Resort & Spa. Over a year and one hurricane in the making, it is the first of two destination restaurants the resort will open in 2023.
Imagined by Co-Executive Chefs Greg Nelson and John Feagans, the menu is an array of appetizers, salads, soups, burgers, sandwiches and tacos, as well as land and sea entrees. Complementing the cuisine is a libations menu, complete with signature cocktails and a private label Shipyard-branded whiskey, plus Captiva Blonde on tap — the official beer of the Sanibel Captiva Beach Resorts.
The Shipyard's decor draws from Captiva and Sanibel's nautical history and Gulf-front location. The theme is a tribute to the bygone days of Florida's fishing and boating legacy. Atop it, the coming soon Crow's Nest Steakhouse will provide a vantage point to witness the sunsets over the Gulf of Mexico.
"I'm amazed at the outstanding performance and professionalism of our many teams to make The Shipyard restaurant a reality, given what we've all been through since the end of September," SCBR President and Chief Executive Officer Doug Babcock said. "'Tween Waters remains, even after seven months, the only full-service resort on the islands, and the fact that we're evolving our offerings to provide even better guest experiences makes me very, very proud."
The restaurant is serving: breakfast from 7:30 to 11 a.m., lunch from 11:30 a.m. to 2 p.m., lite bites from 2 to 5 p.m., and dinner from 5 to 10 p.m. The public is welcome as reservations are not required. View the Shipyard and its tasty menus here.